Thanks for Waiting!!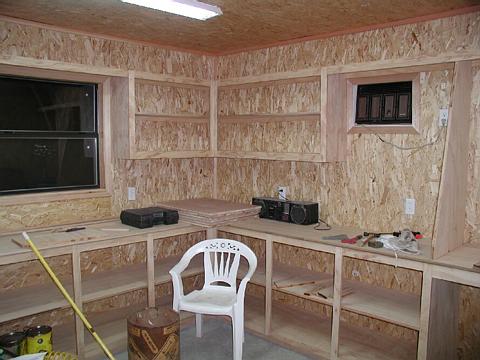 Due to the recent Building of the New Shop, We would like to Thank all our customers. The new shop will inable us to turn out mount more swiftly in the future. Thanks again, and Good Luck Hunting.

"2001 BIG BUCK" Contest Winner
The winner of last year's "BIG BUCK" contest goes to Mr. Joed Robichaux from Houma, LA. The Nice 10 pt. buck was taken in the swamps near Morgan City. The Buck would push into the 140 class. Congradulations!!! and Thanks for the opportunity Mount this Beautiful Buck.



Hunting Stories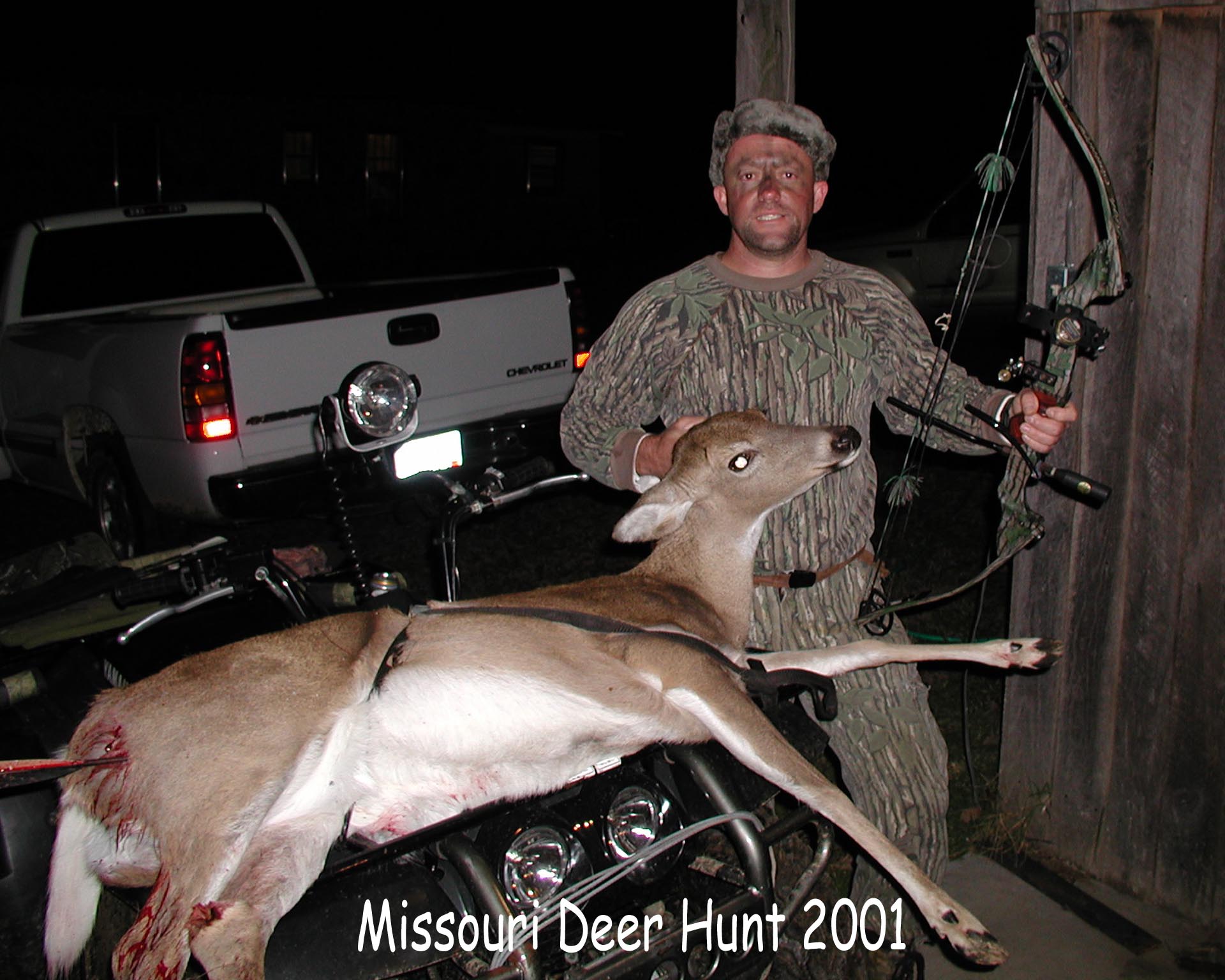 Gadell takes a 110# doe on Missouri Hunt 2001, Don't laugh @ the shot (she only ran 25 yards). Very enjoyable hunting around Brandsville, MO. The Great group of 6 Bow hunters came back to Louisana with 5 nice deer.